HandyGames™ is part of the THQ Nordic Family and Embracer Group. We operate as an international indie game and premium mobile game publisher and developer for a global community of gamers.
Games are our passion. Since our founding at the turn of the millennium, we have been steadily evolving our company and portfolio to publish and produce award-winning titles for cutting-edge consoles, PC, and VR, as well as premium mobile games from great teams around the world.
Learn more about HandyGames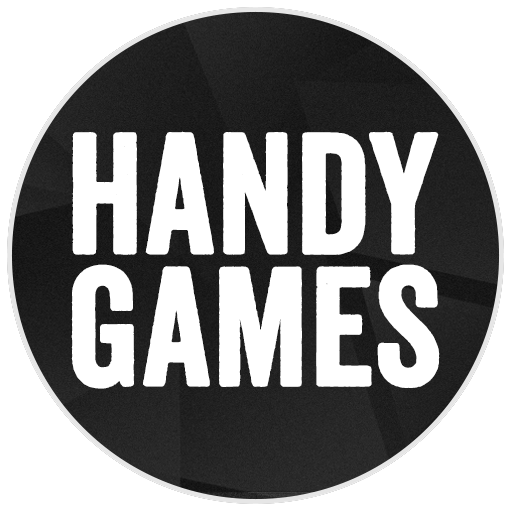 We use Mailchimp (Atlanta, USA) as our newsletter distributor. By clicking the subscribe button you agree that your email address will be transferred to Mailchimp to be included in our email distribution key. You can unsubscribe at any time by clicking the unsubscribe link in a newsletter and following the instructions.
HandyGames will use the information you provide on this form to be in touch with you and to provide news and updates.
By activating the button, you agree that HandyGames may contact you via e-mail to inform you about updates about upcoming releases and games under development. You can revoke this consent at any time with future effect by sending an e-mail to newsletter@handy-games.com. We inform you that the revocation of consent does not affect the legality of the processing carried out on the basis of the consent until the revocation. Further information can be found in our privacy policy .
Visit the Newsroom
By clicking on one of the links above you will leave our website and go to
our press archive on Prezly.com (service provider for press news).