HandyGames™ is a THQ Nordic family member and operates as an international publisher for small and mid-sized projects and developers for a worldwide audience.
The focus lies on creating and publishing games for next gen consoles like Microsoft Xbox One, Nintendo Switch and Sony PS4 as well as games for Steam and many other PC gaming distribution channels. HandyGames™ produces titles for new innovative gaming platforms, for example VR (Virtual Reality) on Oculus Rift, HTC Vive and Samsung Gear VR, but also offers games of all kind of genres for Android smartphones and tablets, Apple iPhones, iPads and many other mobile and smart devices.
As a games company and that is truly passionate about gaming, we always strive for gameplay innovation. We received the German Developer Award as "Best German Game Studio" in 2015 and produced and published award-winning games of virtually every video gaming genre imaginable for a diverse range of audiences and gameplay styles. One example is "Townsmen VR" which was awarded with the German Games Award 2018 in the category "Best Game Design".
Located in beautiful Giebelstadt in the north of Bavaria and close to the university city of Würzburg, HandyGames™ is a proud part of the German and European gaming scene.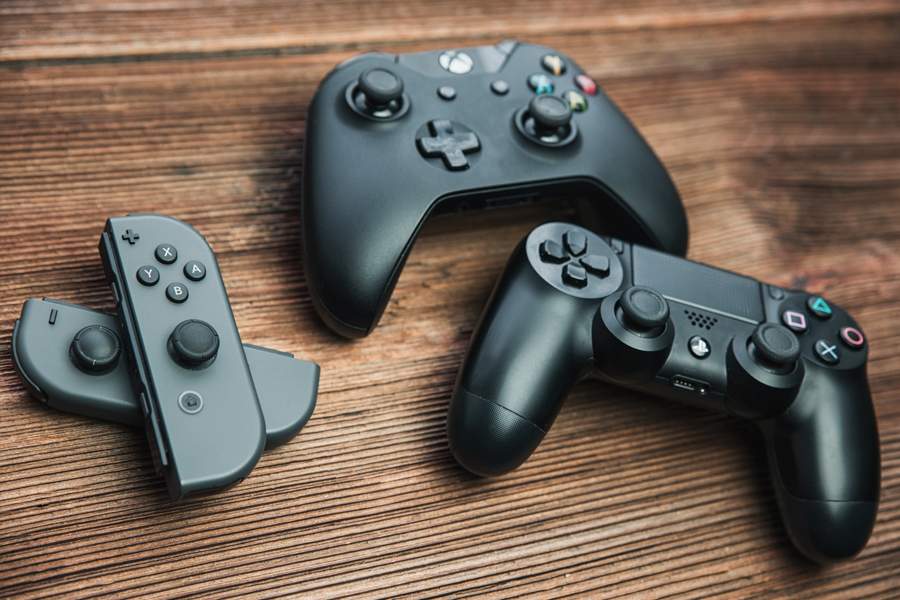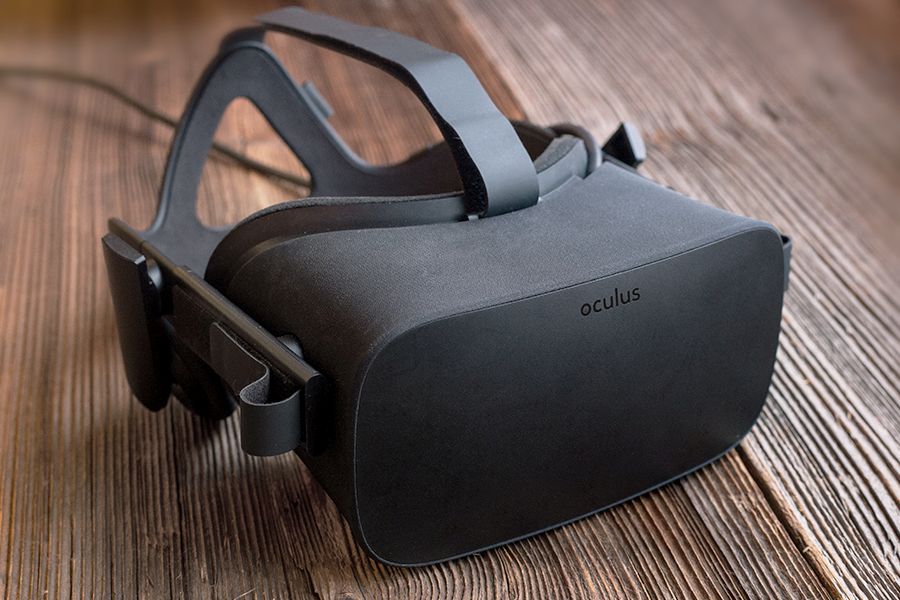 Virtual Reality (VR)
HandyGames™ continues to fight at the forefront, pushing the limits of new technologies. With one of the first VR multiplayer concepts we want to take the next step into an exciting future.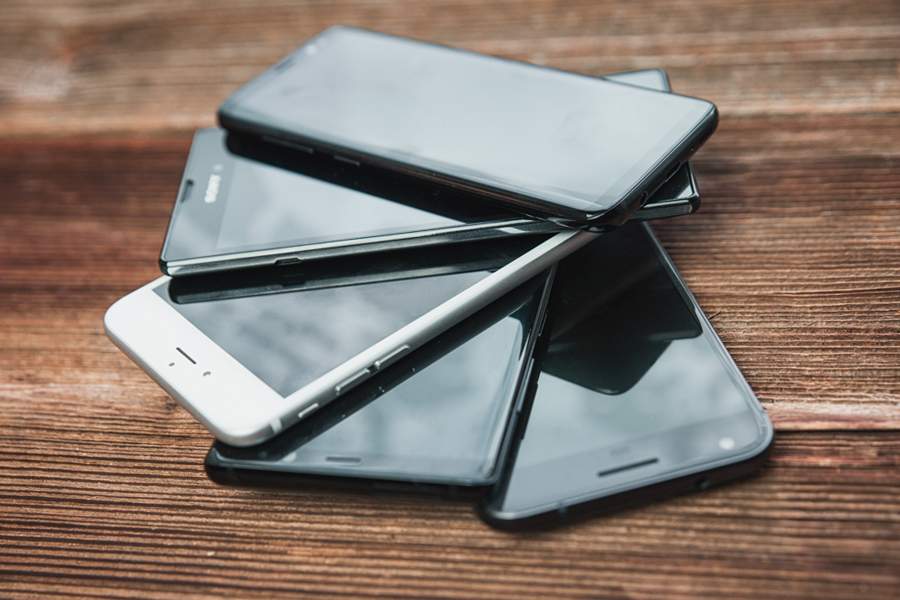 Mobiles and Tablets
We have been successfully creating for mobile platforms ever since we started developing games. While or focus may have evolved, we are still supporting our base.
Ever-changing and steadily improving technologies are part of our everyday life in this business and we at HandyGames™ take pride in trying to be on the forefront of the latest innovations in this field. We love being on new platforms, trying out new concepts and setting standards along the way.
This passion for progress and the opportunities it offers continues to reinforce our strong belief in supporting innovative technologies like the nintendo Switch. We have also been among the first developers who offer Virtual Reality games to new platforms such as Oculus Rift, HTC Vive or Samsung Gear VR.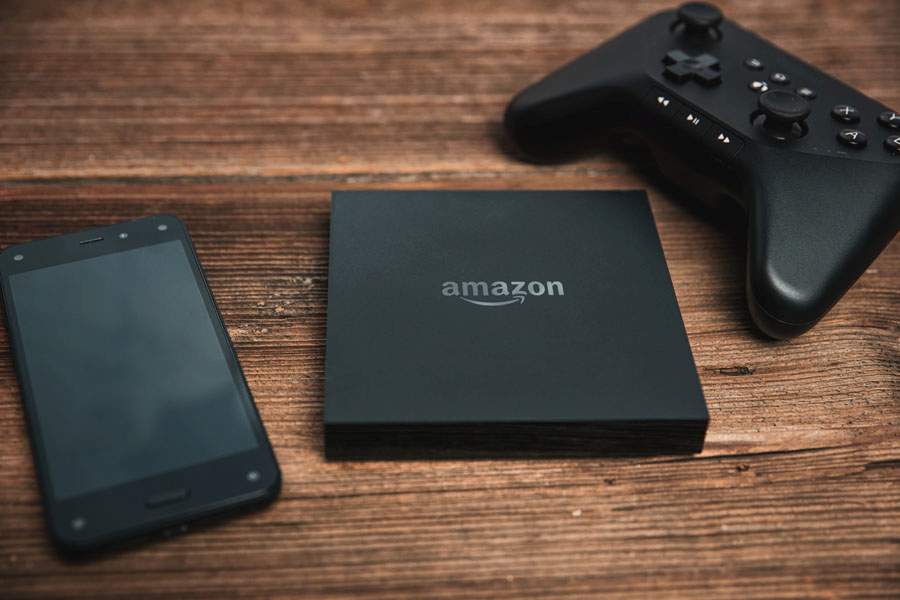 Smart TVs
You can play our games on the Android TV, Apple TV, Amazon Fire TV and the OUYA, for example.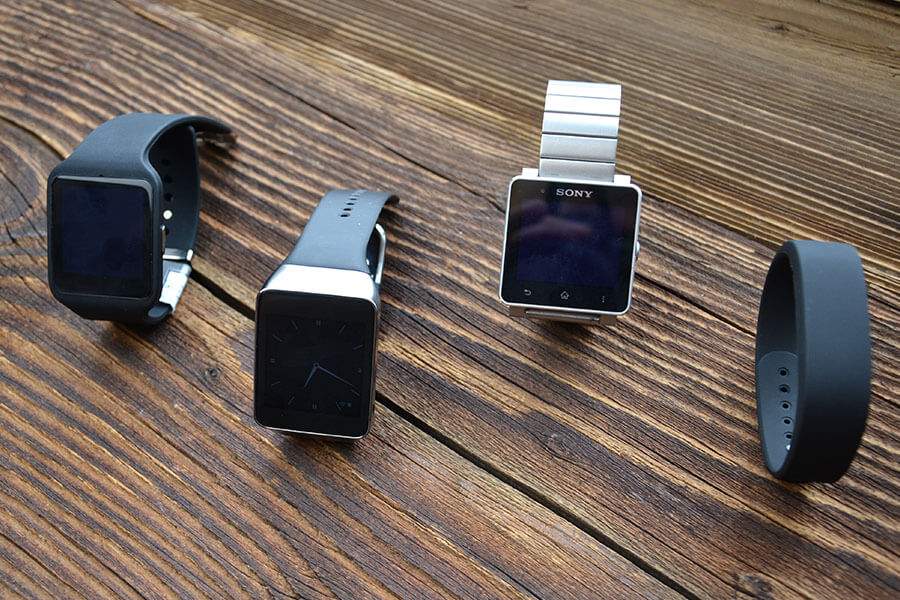 Wearables
HandyGames™ is one of the world's leading developers of wearable apps and games. Some of the highlights of our development are the individualized solutions in the fields of health and Industry 4.0.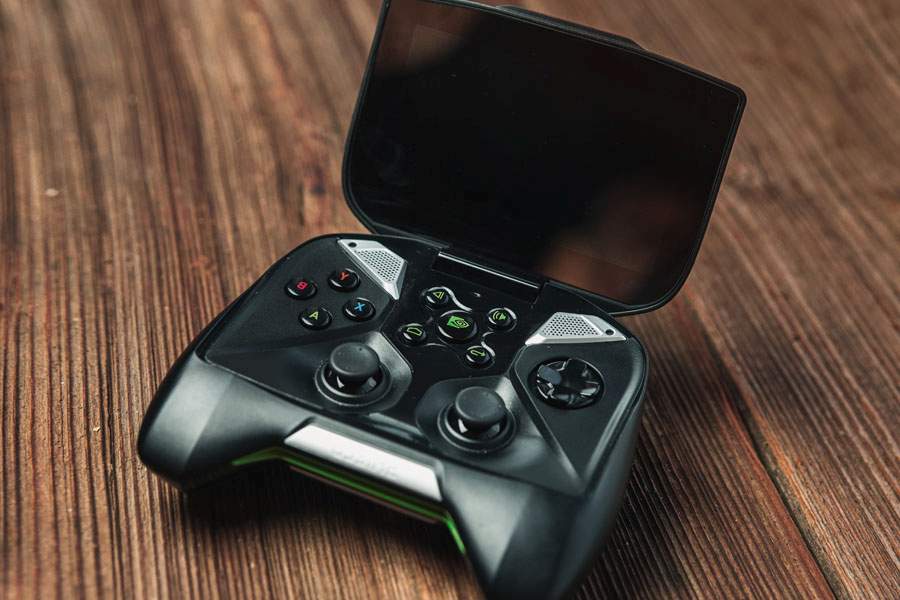 Gamepads
For an even better gaming experience, our games are optimized for all relevant gamepads like the NVIDIA SHIELD or the MOGA game controller.
Our dedication for providing our users with a high-quality gaming experience continues to pay off. Over the years, HandyGames™ recorded a total of 100 million installs. With an average rating of 4 to 5 stars on Google Play and several award-winning games in our portfolio, our games have become extremely successful around the world.
From cute and casual to action-oriented and strategic, HandyGames™ has delivered successful games for a broad range of genres, users and platforms. Discover some of our innovative, award-winning, most downloaded and top-rated games below and see what makes these games the smash hits they are!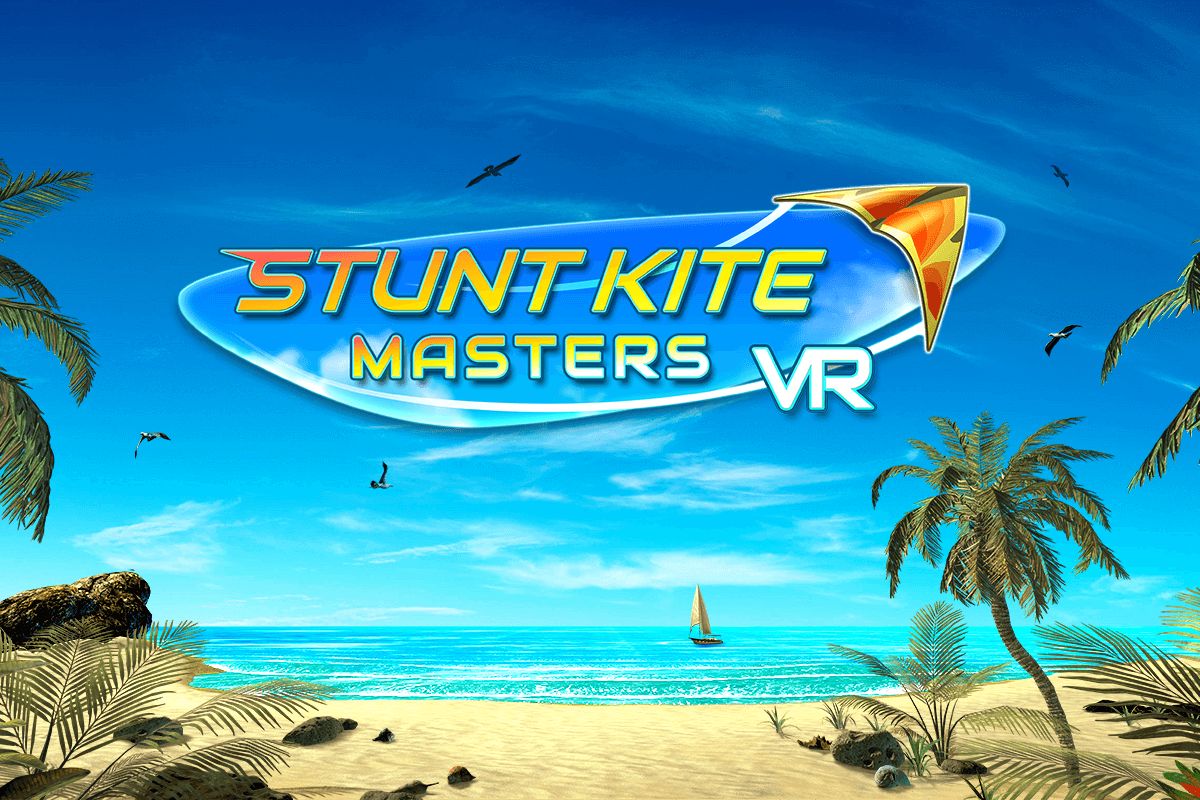 Our first virtual reality game for PSVR, featuring a super immersive kiting experience.
The fully voiced sequel to our highly successful shoot-em-up marks our first game release for the Nintendo Switch.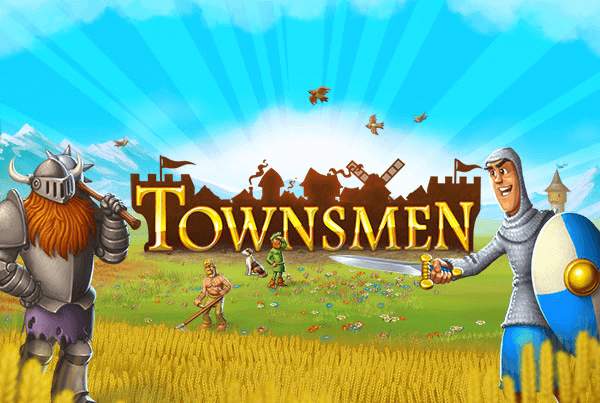 The seventh and most successful part of the Townsmen series. This amazing build-up strategy game has many fans all over the world.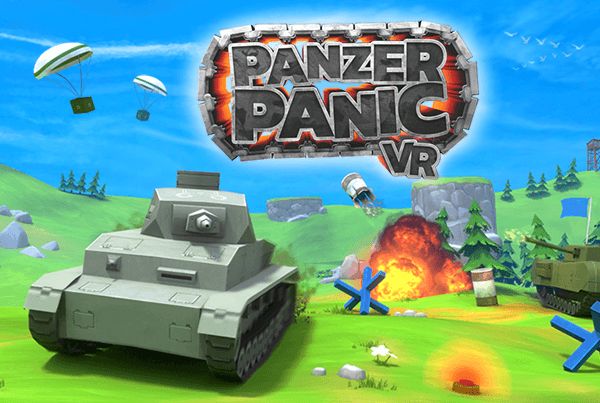 The first virtual reality action blockbuster with multiplayer mode. Great experience, engaging gameplay and tactically challenging.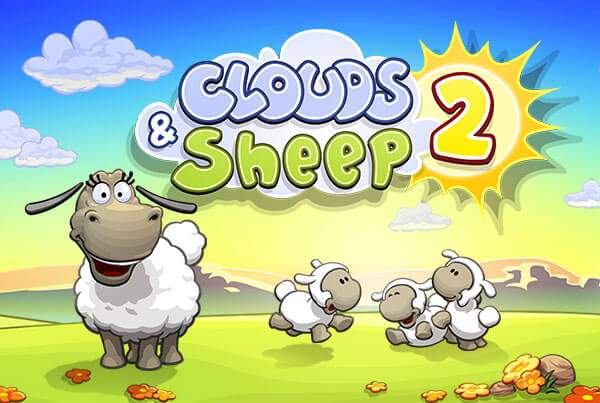 The most successful game of the last few years with over 20 million downloads worldwide.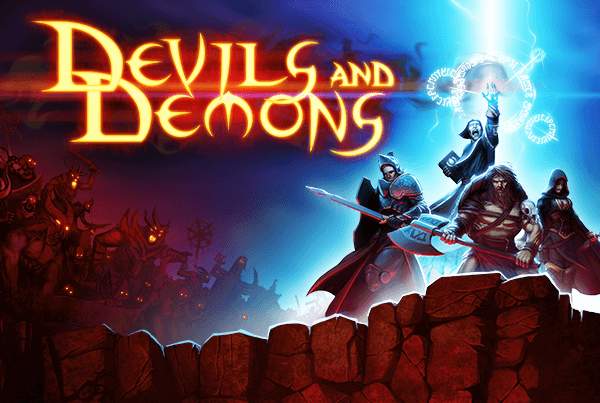 An epic turn-based fantasy strategy RPG, with great artwork, orchestral soundtrack and hours of story driven gameplay.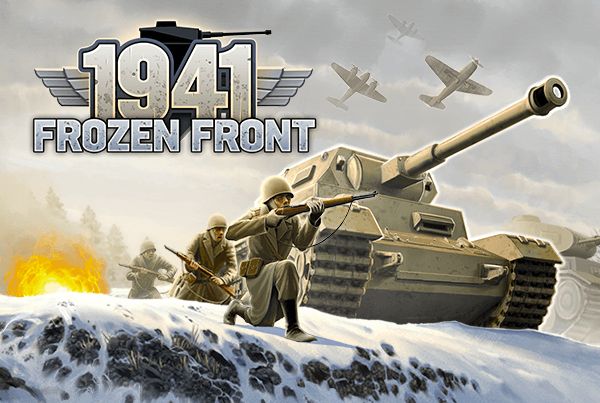 A war game featuring multiplayer matches. The player can unlock achievements, dominate the leaderboard and earn rewards for quests with the help of the Google Play Game Services.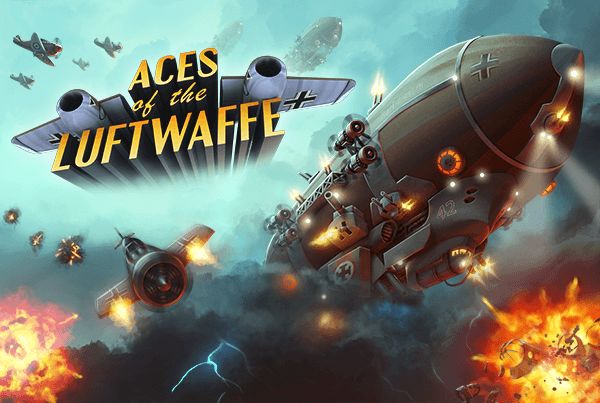 The game is at home on almost every gaming platform in the world. Mobile, Consoles, PC, TV and much more. A true platform expert!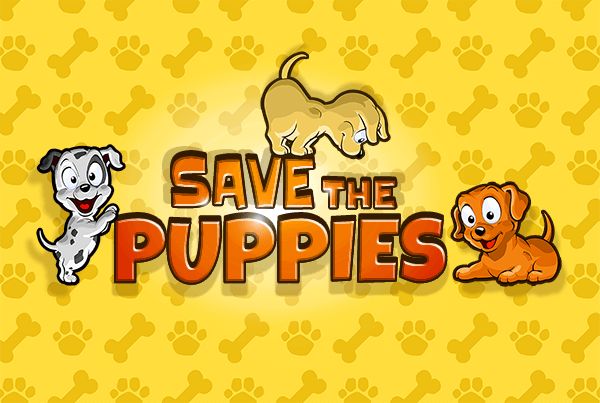 This tricky puzzle game featuring cute puppies was the first game with Facebook integration.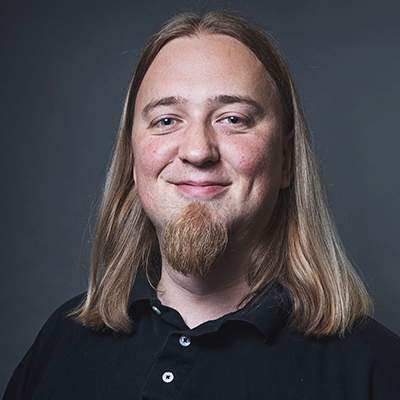 Christopher is one of the founders of HandyGames™ and a true veteran in the gaming industry. He is responsible for the business development and the sales of our company and manages cooperation with our international partners. As the representative of HandyGames™, Christopher speaks regularly at developer conferences and events. In 2014, his accomplishments earned him a place in Pocket Gamer's Hall of Fame.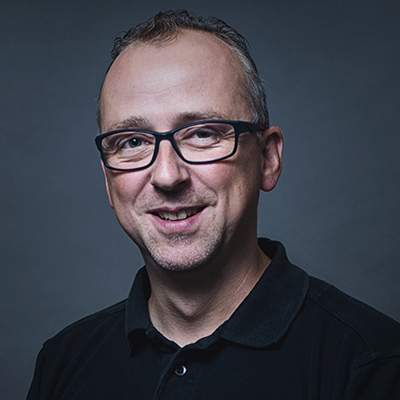 With 20 years of experience in the gaming industry, our CEO Markus is responsible for managing HandyGames™ as a whole. He oversees all projects and is in charge of "Scrum", the agile development process used by the company. Markus also manages ad networks partnerships. As a member of our human resources department, he is always on the look-out for new talents.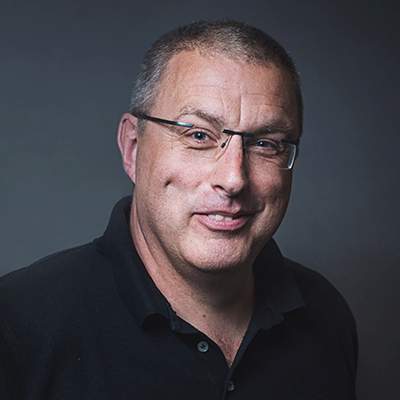 Udo is the businessman behind HandyGames™ and also a member of our human resources department. He oversees the company's financial and legal affairs with hawk's eyes to guarantee accuracy and transparency.