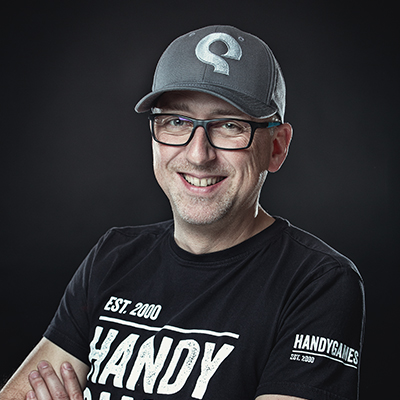 Markus Kassulke
CEO
Source, play, negotiate, sign games, run company - all in a day's work.
Daniel Weber
Biz Dev | Producer
Part-time Indy on the Quest for the Golden Deal! By day I'm teaching devs.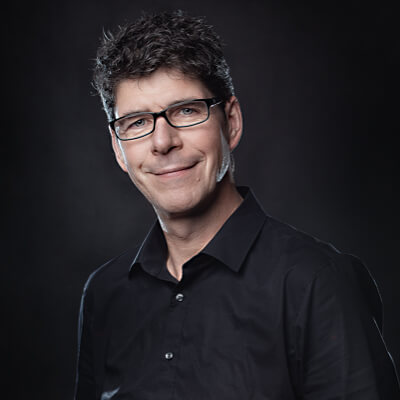 Reinhard Döpfer
Biz Dev | Producer
A game consists of code, but the people behind it are made of flesh and blood.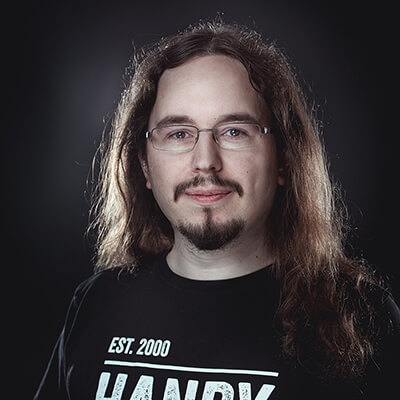 Philipp Nägelsbach
Producer | Publishing Scout
I design games, I produce games, I'm wondering why days only have 24 hours.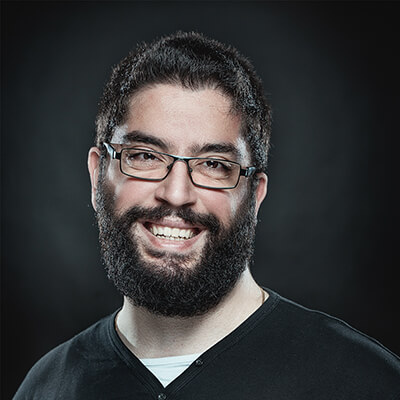 Serbay Sönmez
Producer
Producing your games by day and GM'ing your adventuring party by night.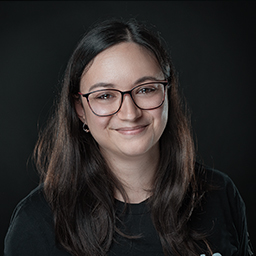 Jay Pfeifer
Producer
At the end of the day is how the player remembers the experience.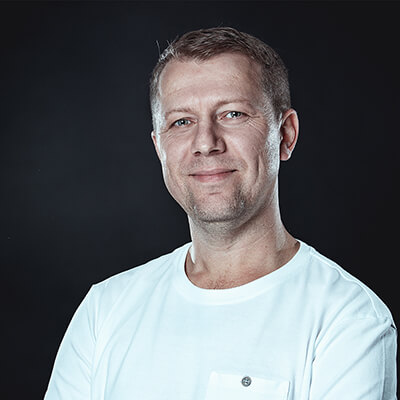 Vitalij Trinkenschuh
CSO
Rejection is no cause for alarm. I'll make sure the release party is on schedule!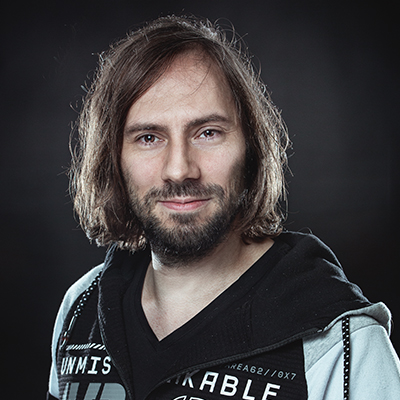 Thomas Schmitt
Publishing | QA
I manage everything, find all bugs - and then watch it fall apart.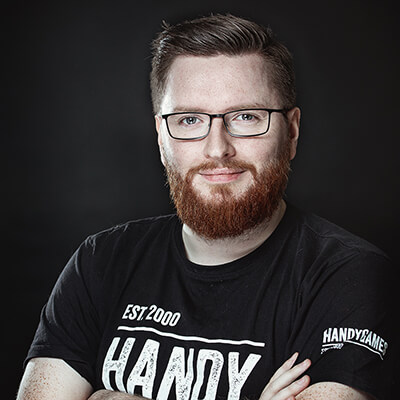 Jan Pytlik
Publishing | QA
I macromanage my busy minions and micromanage your milestones!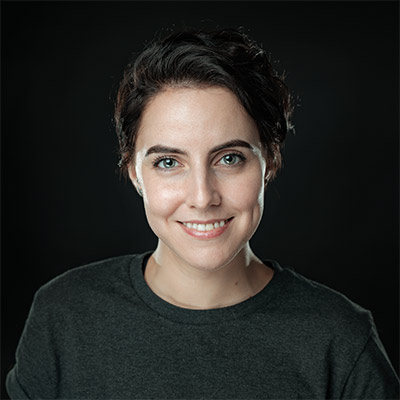 Anna Simon
QA
As Master of Localization, I wield the great Grammar Hammer and hunt down all bugs.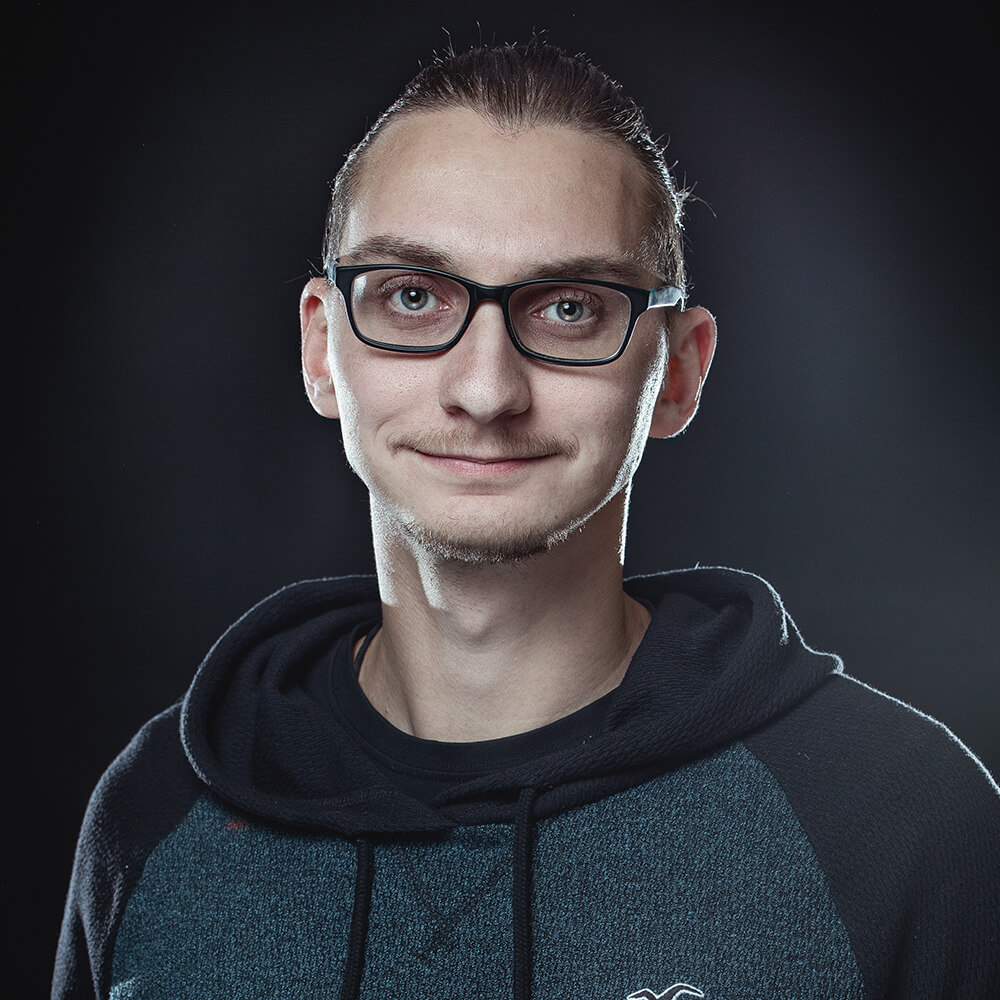 Felix Totzauer
QA
I wonder if this textbox scales with the text or just starts cutting off text whe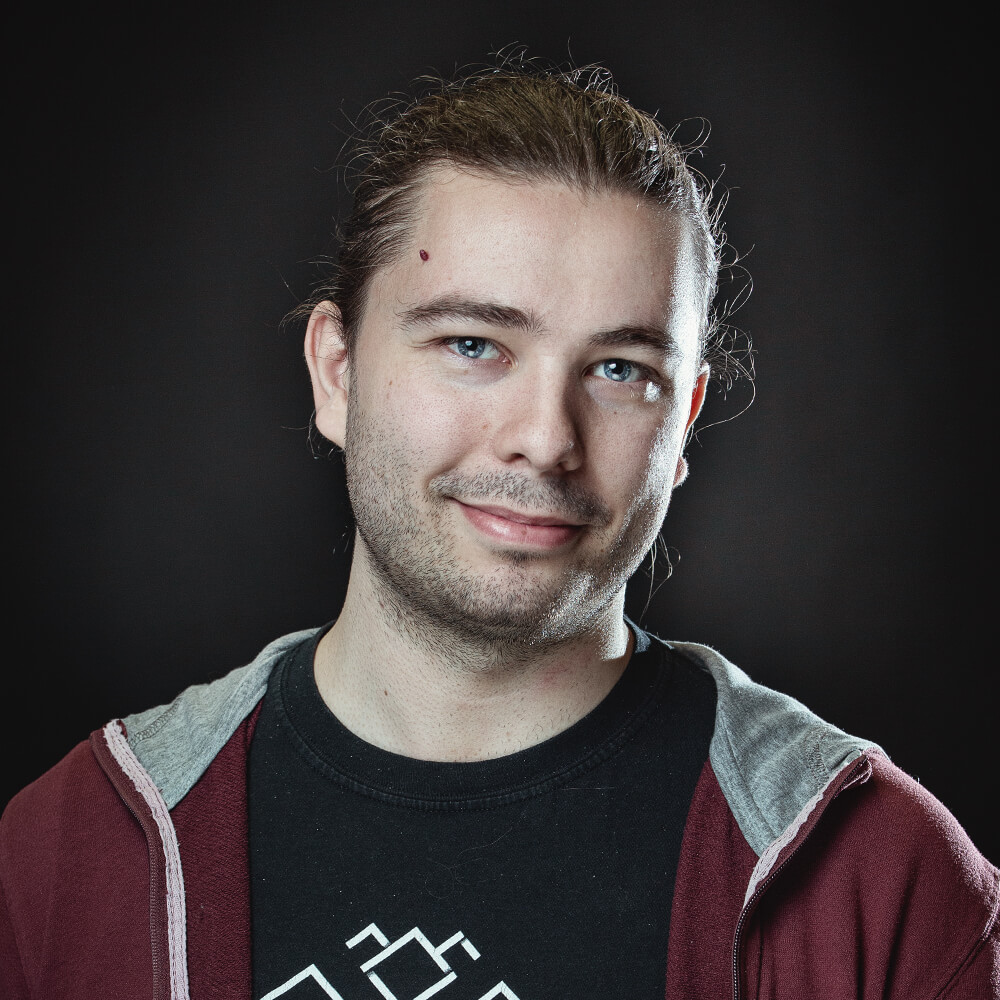 Yona Dillmaier
QA
I've played a thousand games to help make yours something special!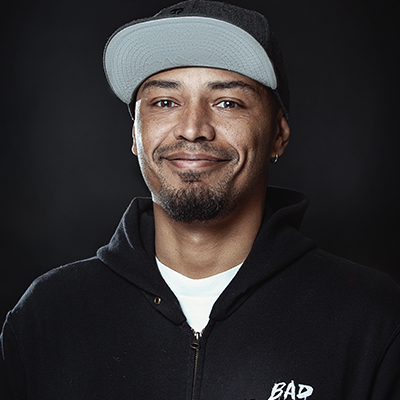 Michael Hall
Marketing | Publishing
I make sure people see your great game ...and I write this, so I make the jokes!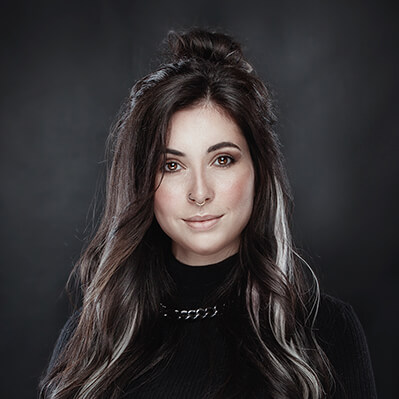 Steffi Grass
Marketing | Publishing
Apple loving photographer, highly motivated and a head full of organization!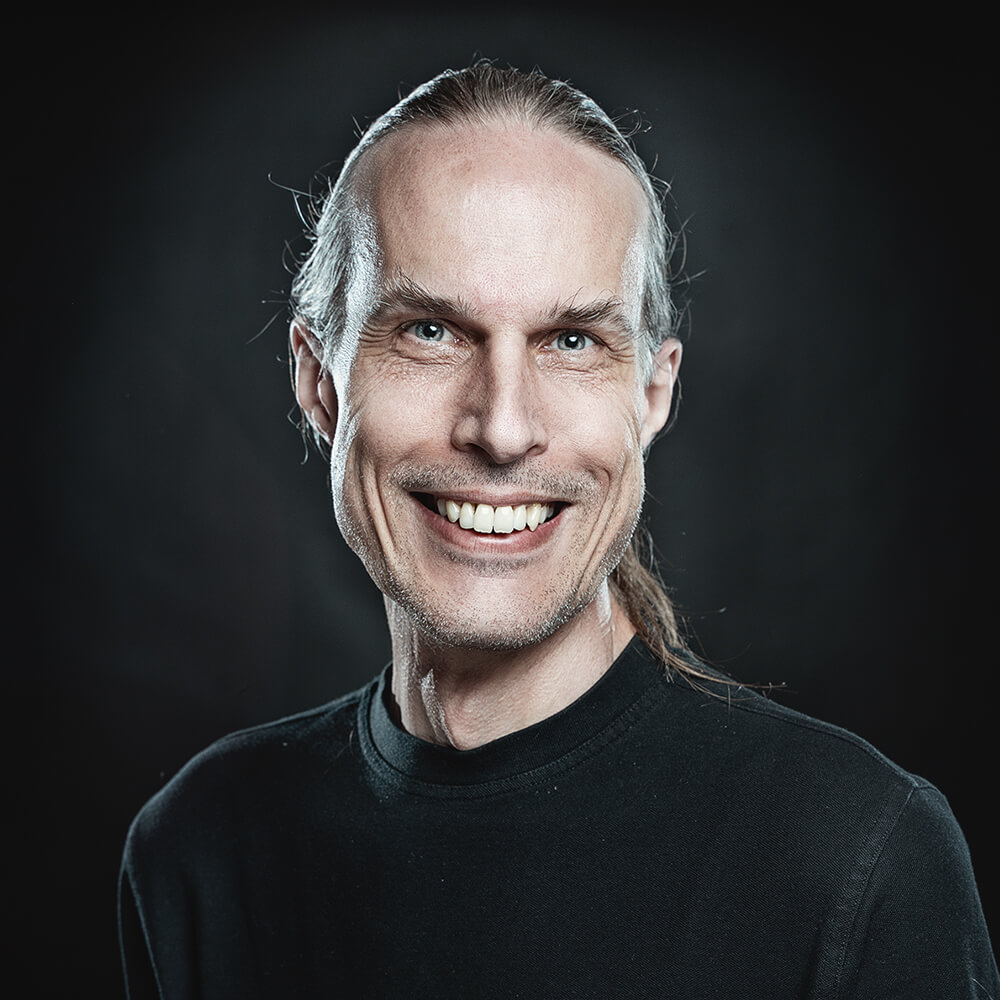 Ingo Beitz
Marketing
Wise giant and graphics wiz! Just what our adventuring party needed!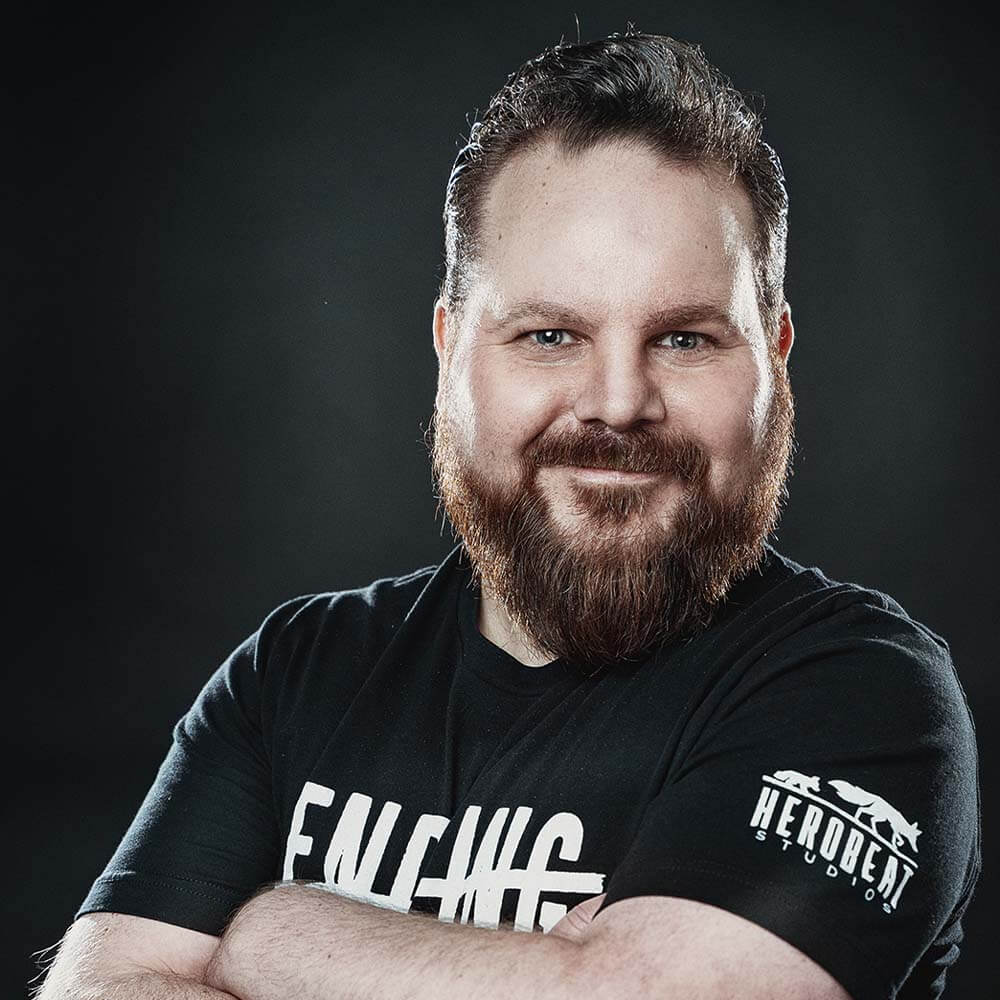 Thomas Zinnecker
Marketing
My daily workout involves pumping pixels and lifting effects.
Financing
Creating a great game takes time, effort and money! If you put in the time and the effort, then we can help you out on the financial side.
Development
We're developers ourselves and can help our partners with technical problems and try to offer efficient and agile solutions.
QA
We'll help you iron out bugs, give you feedback on usability and in general will support you in releasing your game in an optimal state.
Marketing & PR
Trailer production, trade shows/events, dealing with press & influencers or handling social media and advertising – we'll let your game shine!
Distribution
We'll deal with the bureaucracy, assist with the submission, and help you to get your game on many different platforms and even retail business.
Support
Customer support is an important factor in terms of user happiness. We've got you covered and will answer to all problems, complaints, and praise!